Man Utd Defender Linked
By Kevin Markey
Updated Thursday, 8th August 2013
Views: 6481
Man Utd defender Scott Wootton is the latest player being linked with Leeds United.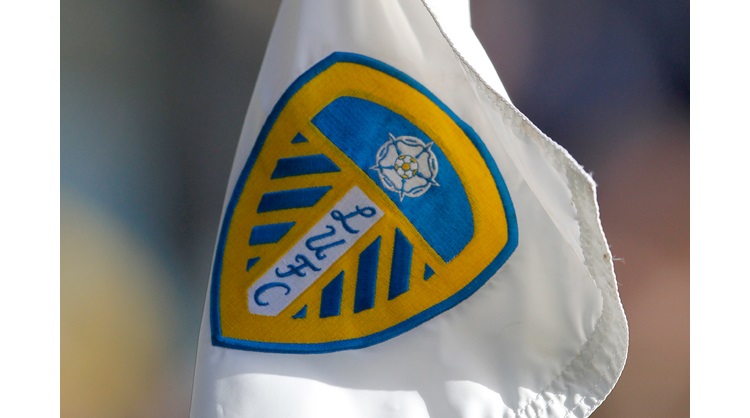 United are being linked with Manchester United defender Scott Wootton, according to the Daily Mail. The two clubs have a long and historic rivalry, but the transfer may go through smoothly if Leeds pursue the defender thanks to the defender's month to month contract at Old Trafford following the recent expiration of his prior deal. In the event Leeds manage to sign the 21 year old, a tribunal will decide the nominal fee that the club will pay United.
Wootton has been languishing in the United reserves squad after graduating from their youth academy, but has gained experience from several loan deals. The defender has played for Tranmere Rovers, Peterborough United, and Nottingham Forest all on loan, but finds himself a long way from new manager David Moyes's first team, suggesting a move to the Championship could help further his career.
Interact with us