Leeds' All Time Greats: No 22 Jimmy Floyd Hasselbaink
By Rick Broadbent
Updated Saturday, 27th February 2010
Views: 492
He was Hotshot Mk II.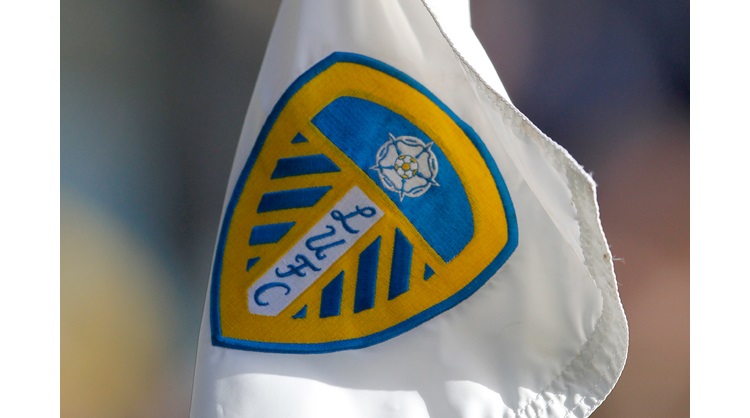 Jimmy Floyd Hasselbaink (1997-99) 87 apps, 42 goals
Hasselbaink always seemed to be in danger of tripping over his quivering bottom lip, but he could be fabulous as well as fabulously sulky. When he got his head down within 40 yards of goal, it was a throwback to the days when you knew Peter Lorimer would not be bothering with any deft chips or such nonsense. He was Hotshot Mk II. He also had a wonderful way of shooting with minimal backlift, thus surprising many a goalkeeper and helping himself to bucketloads of goals before it all got too much for David O'Leary and he was offloaded to Atlético Madrid for £12m.


Interact with us
Sponsored links